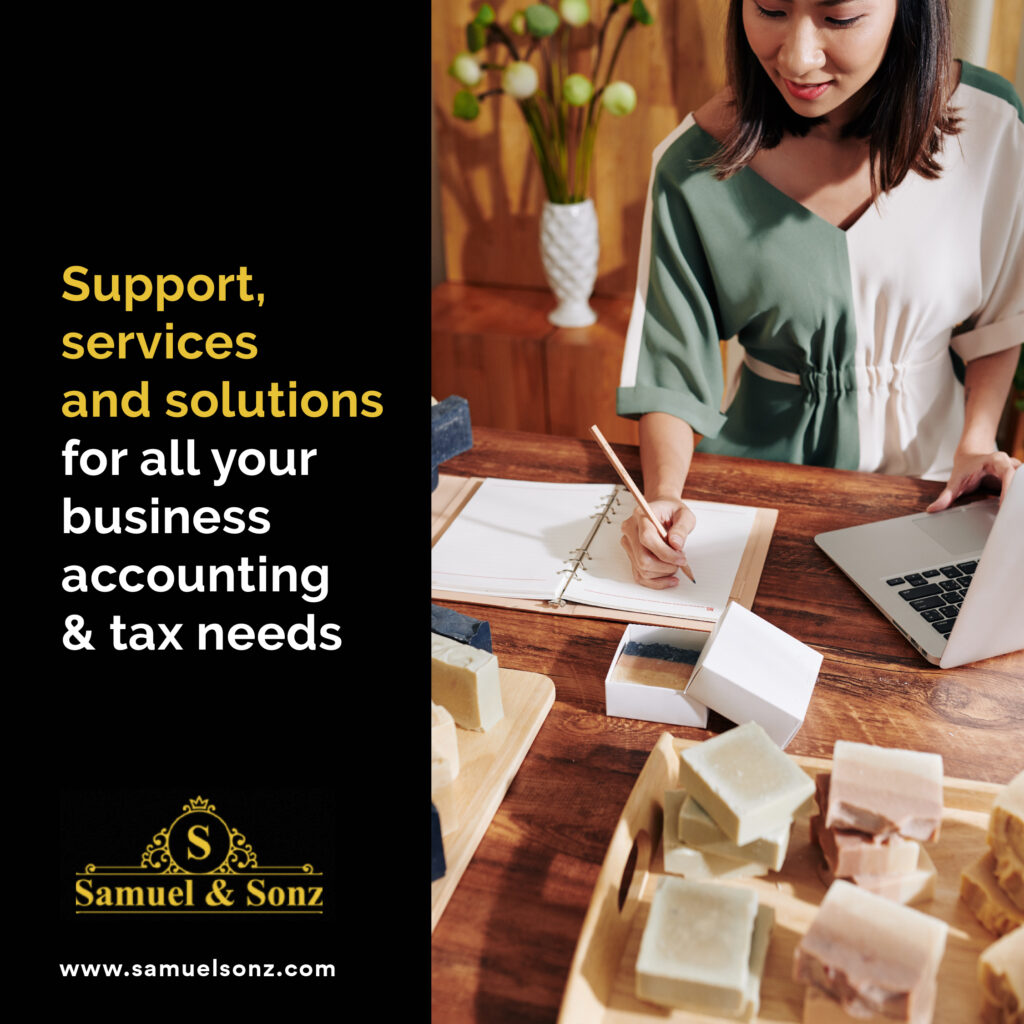 As your business starts growing, you begin understanding the significance of having good financial management. Next, the thought of understanding the numbers for business growth comes to mind. For this, you might consider hiring a professional but get to know there's a bookkeeper, a CFO, and an accountant. Which one would you choose? Know the differences between the three here to make an informed decision.
Bookkeeper
Taking care of everyday financial processes is a bookkeeper's job. Other tasks of the professional include:
Paying suppliers
Calculating GST
Sending invoices to clients
Making business activity statements
Entering payments and receipts into your accounting software
Reconciling accounts and making bank reports
Clarifying employee payroll
Extracting reports like cash flow, profit, and loss statements from accounting software.
Accountant
What a bookkeeper does, an accountant can do the same but both charge a different fee. An accountant charges more because of extra qualifications like CA, CPA, IPA, and tax agent. Plus, they offer additional services that cover tasks like:
Reviewing the work of the bookkeeper
Lodging and preparing tax returns
Reviewing business structure and giving recommendations
Arranging process of financial reporting, layout, and structure of financial statements like balance sheet, profit, and loss statement
CFO
If you need effective financial management advice and strategy, a Chief Financial Officer (CFO) is the right person. They perform various tasks such as:
Organizing the financial budget
Managing financial operations that covers overseeing the accountant and bookkeeper
Recommending financial statements to enhance the business efficiency
Evaluating financial performance based on the budget results and creating recommendations
Reporting on business financial sustainability
If you are still confused about the choice, hiring reputed Sydney accounting services can help.