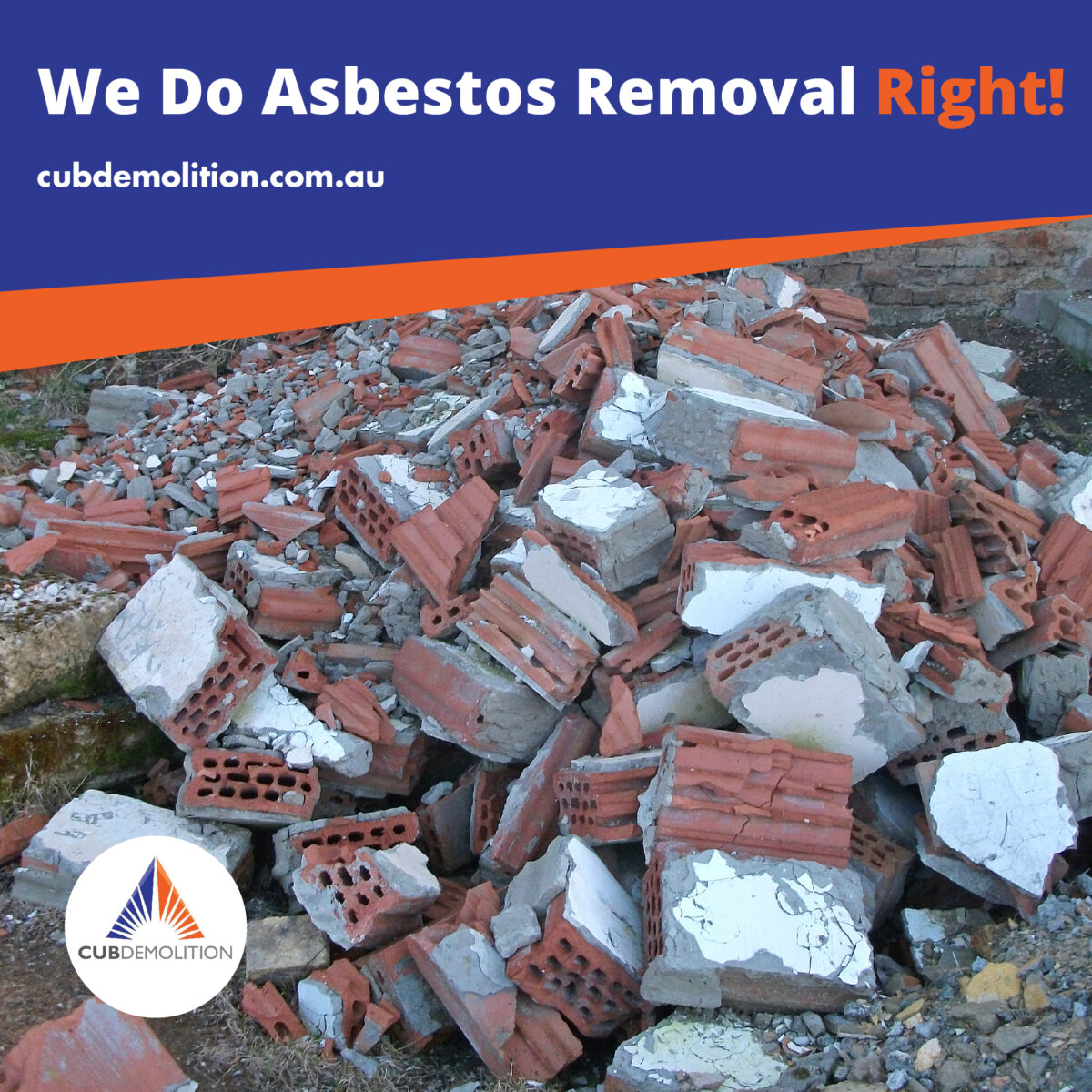 Earlier people discovered asbestos as a useful construction material. It wasn't until 1980 that its negative effects came into the limelight, leading to a ban. Although durable and fire-resistant, breathing in asbestos fibers caused mesothelioma, a type of lung cancer. However, still, many buildings still contain asbestos-based materials. And this proper prevention and control guide below will help you reduce the impact.
Prevention and Control
Even if you have a home built using a material containing asbestos, it might not be dangerous. Usually, asbestos impacts your health only after some disturbance releases it into the air. Thus, proper handling can make it danger-free. Here's how you can prevent exposure.
Don't try to eliminate asbestos materials on your own
Avoid scrap tiles that contain asbestos
Don't scatter or touch asbestos-containing material
If you suspect anything containing asbestos, don't sand, saw, drill, or cut it
Don't use dust and broom cloth to clear asbestos debris. Use mop or wet rag.
Careful Inspection
Before renovating your pre-1970 built structure, check for asbestos presence. Create an inventory of the probably affected locations. While a mere inspection may not be enough, here are some places where asbestos is most likely to be present:
Soundproof ceilings
Boilers, furnace ducts, and steam pipes
Gasket cover and doors
Shingles, siding, and cement roofing
Artificial fireplace
Insulation around furnaces, wood-burning stoves, and electric wires
Proper Asbestos Disposal
Following are the precautions you should take to ensure the dangerous fibers aren't released into the air.
Use eyewear and protective clothes in contaminated places
Isolate your building or site to restrict exposure to asbestos
Decontamination of the building or site thoroughly after removal
The best approach is to contact a professional asbestos removal in Newcastle NSW for hassle-free and error-free removal.