One of the ways to dress your Christmas gifts is to wrap it up in a way that speaks uniqueness, creativity, and simplicity. You can also get the best gift wrapping service via https://www.fordignity.com.au/pages/gift-wrapping.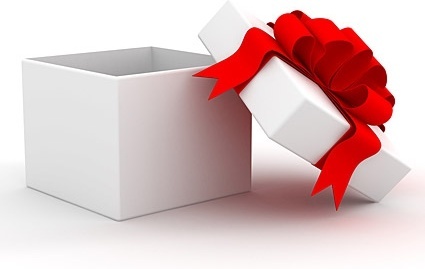 Even before doing you're shopping you can already envision the final look of your presents – what style you prefer and the wrapping materials to be used.
Colored papers, ribbons, bows, shiny clothes, and laces can all be utilized in unimaginable ways to spice up your gifts. Likewise, accessories like, ribbons and flowers may be used above the wrapping paper, giving your gifts the zing!
Gift Wrapping Materials
There is a wide variety of gift wraps available in the market. The most sought after among these are the colored papers – perfect for wrapping presents in different sizes and come in all sorts of colors and patterns. If you desire to use odd colors like metallic silver, gold, beige, and crimson, then feel free to do so. There are also crushed, velvet papers that look like velvet and crushed tissue fabrics.
You can also use a plastic gift bag. Basically, place your present inside and tie it with a ribbon or lace. Alternatively, fabric pieces make good wrapping material. To complete the look, dry flowers or beads may be set on the sides.