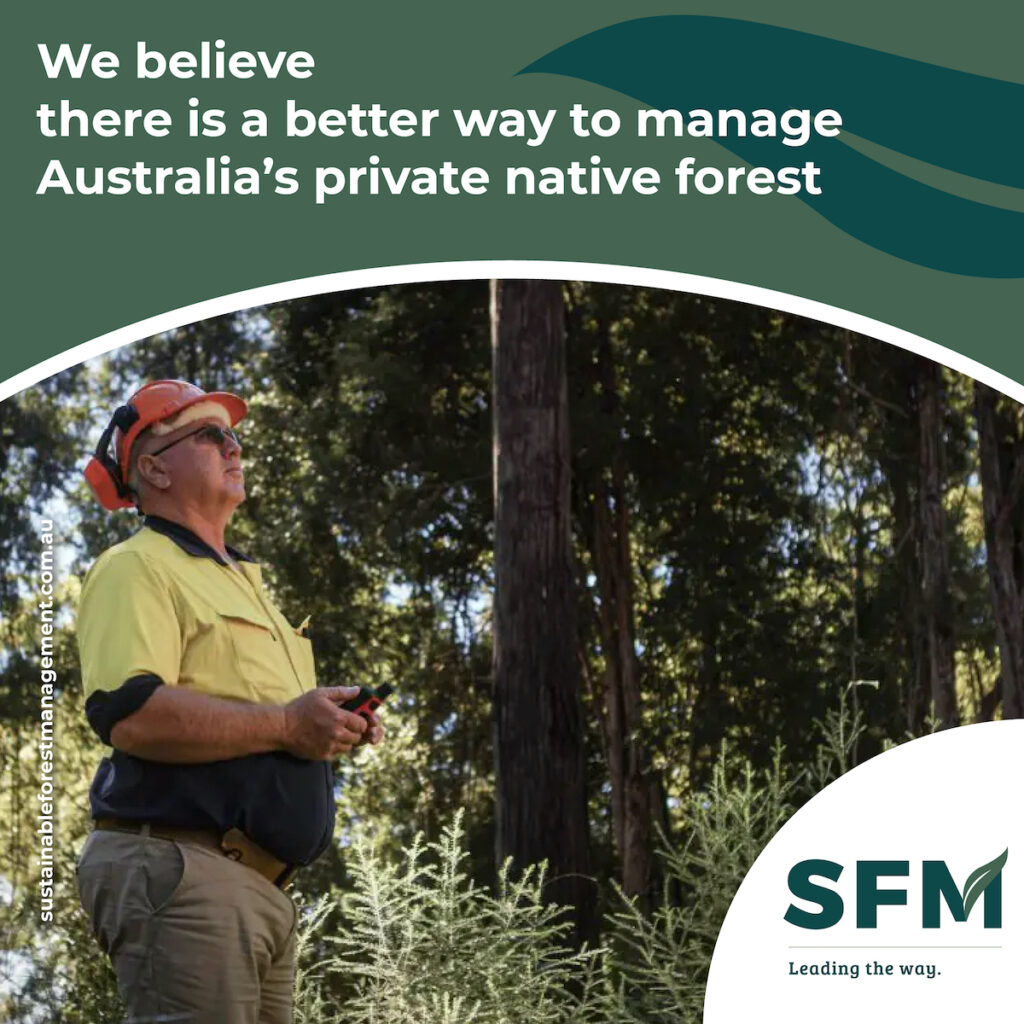 When you are heading out for a forest trip with your loved ones, there are a ton of things you can actually do. During the daytime, you are mostly going to be busy hiking and exploring various places. But once the sun sets in, you cannot do the same activities. Instead, there are a few simple yet fun games you can play that are fun, easy and enjoyable where the kids will love it. Here are some of the games you can consider playing.
Alphabet Game – The alphabet game is all about writing down or spotting objects related to all the 26 alphabets. The first one who reaches and says the correct word related to the letter Z, wins.
Balloon Ping Pong – If you are bringing a picnic table along, then this is a great game to be played with the kids. This game is similar to how ping pong is player yet different, since instead of ping pong balls a balloon is used. To make the game more fun, then you may want to add more balloons.
Ball Sports – If you are feeling lazy after your lunch break, you can still have fun by playing a ball game related to football, rugby, cricket etc.
Board Games – Board games are a lot of fun provided you want to enjoy a lazy afternoon during your forest trip. From monopoly to snakes and ladders, you have a ton of options when it comes to playing board games.
Doing PNF plan is sort of important to do before you head over to a forest trip.