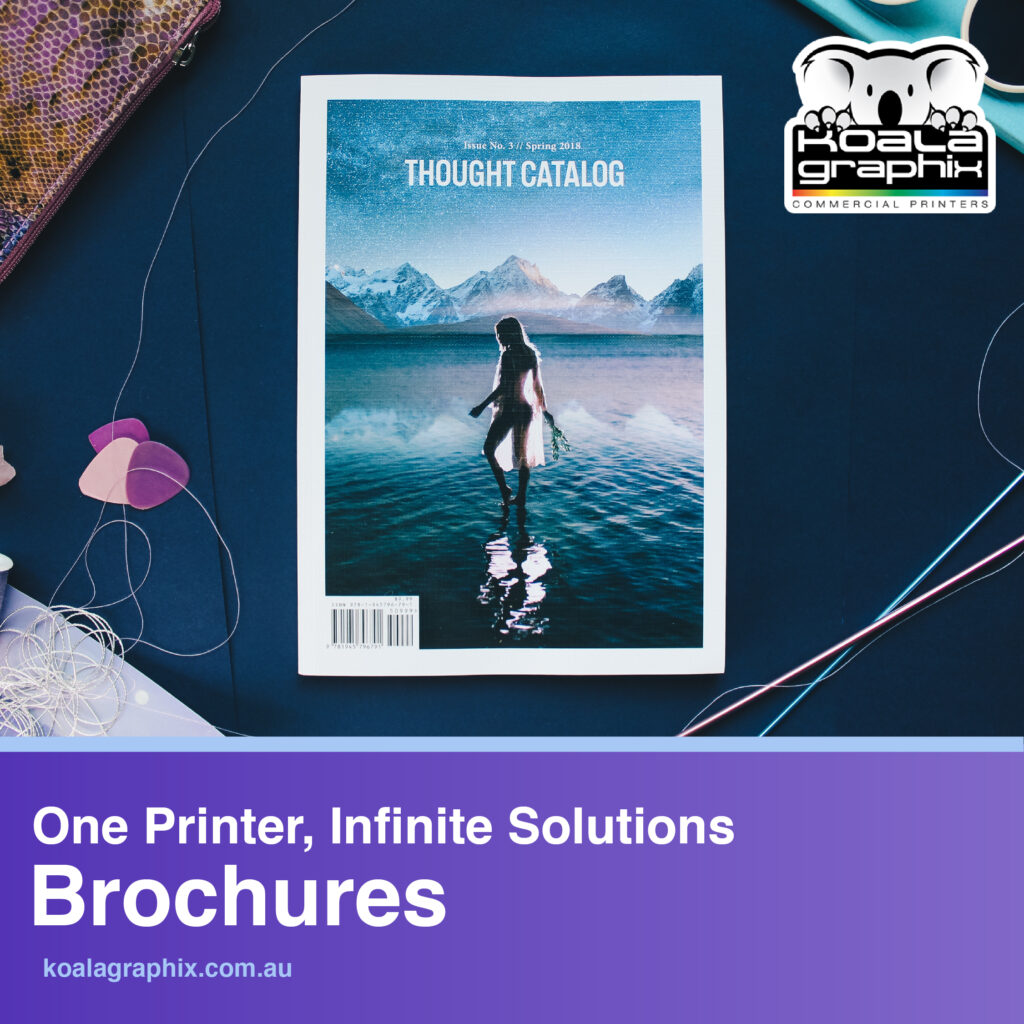 Every designer uses a particular software for creating the required graphic files and pictures. While there's a tool for everything, you need to find the right one for your specific requirements. When dealing with big format graphics, Adobe illustrator is a preferred choice. However, if you have the right knowledge and tips, you can put your favorite tools to produce desired results.
Tips Big Format Graphic Designing
Alignment is a key feature of a great design. Spacing images and text properly allow an efficient display of the message. Ensure that the elements have proportional spacing. Step back from the screen, look for whether the letters are properly distanced, and everything looks in proportion on a single canvas.
Colors can detract or improve the message display. Choose the ones that make it better whether you are using brand colors or making a free selection.
Big format graphics are meant to grab attention. This needs absolute minimal text and attractive pictures to rapidly convey a message.
For any text in your big format graphic, you need to stay steady with the font sizes. Overall, the textual content should be easily readable, consistently written, and visible with minimum confusion.
That's a no-brainer if you can't design yourself. However, you should hire a designer experienced in creating great images, preferably belonging to your industry niche. A good designer will not only follow instructions but also provide valuable opinions and suggestions.
Some quality printers in Redland Bay also offer designing services with in-house professionals you can rely upon.