Some people would like to use wooden crates rather than the traditional made with metal. This is probably because the ones made by wood are a lot sturdier and stronger than the ones made of wire metals. They are also less expensive than with the metal ones. You can also use it as storage for your home items after the dog has outgrown his pen or crate.
If you want to have a wooden crate for your pet, you first need to know how to build a wooden dog crate. It is better for you to know this instead of buying the whole crate from pet stores.
You can opt for quality wooden crate box supplier in Sydney at Wooden Box & Crate Co.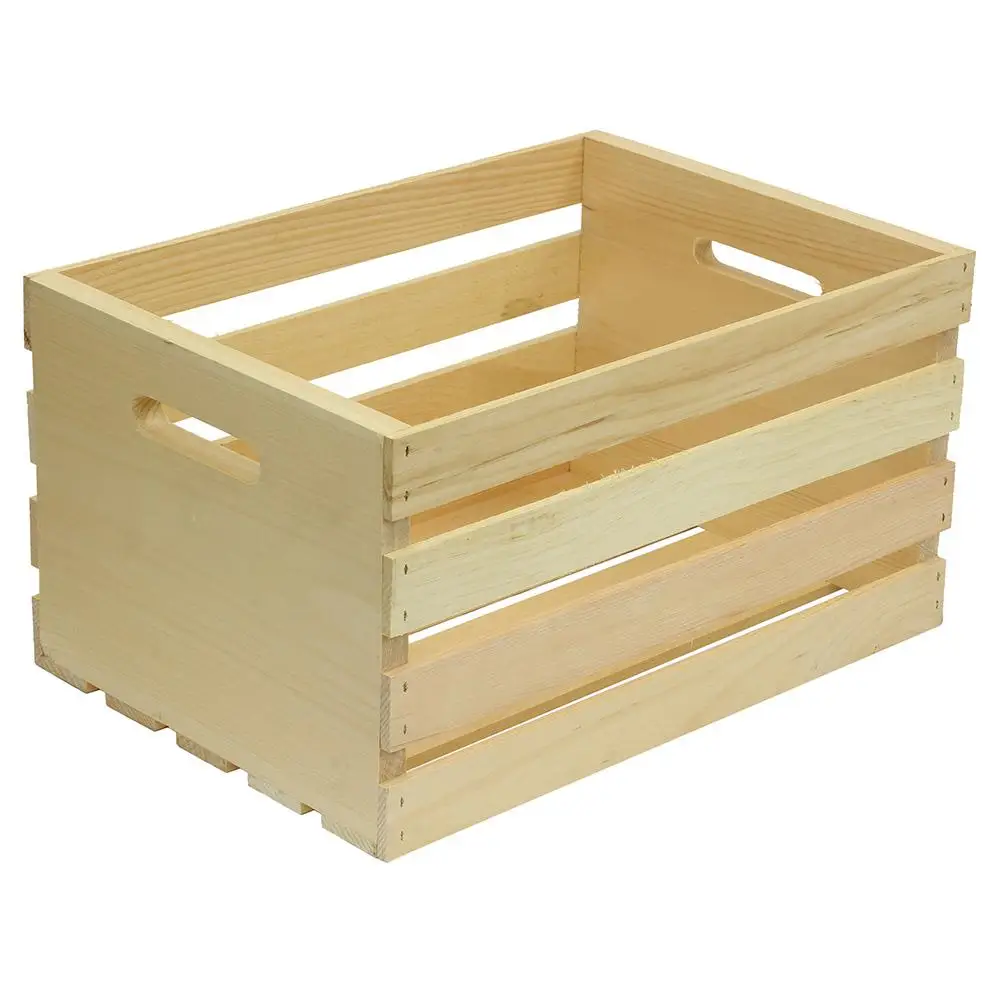 Below are the steps on how to build a wooden dog crate:
1. Determine the size of the crate. This will depend on the size of your dog. If your dog is still a puppy, then you will just need the smaller one. Measure the size of the dog and have a few inches extra for the crate. This will leave the pen have a place for the dog's foods and toys. Make sure that your dog will not feel like a prisoner inside. Give him enough space to move around and play with his toys inside the crate.
2. Cut the woods according to the size that you measured. You can use plywood with this. If your measurements are 24 by 32 inches, then make it into 25 ½ by 33 ½ inches. Again, this will give your do have an extra space in the pen. Also, you have some areas to place the nails to. The extra inches will become a place for the nails to be hammered.
3. Measure the ends of the wood pieces. Use that measurement to cut the pine boards to add strength and support to the crate. The pieces you will cut needs to be flush with the edges.
4. After that, you can start attaching the boards and the end pieces together. Nail the plywood through the pine and then into the plywood for about one for each four inches gap from the center.