Online marketing companies can help businesses of all sizes design, implement, and track advertising campaigns. Outsourced marketing projects allow business owners to focus on other aspects of running the business and reduce the overall workload.
It is best to hire online marketing companies that include both traditional and internet marketing strategies. Today's competitive marketplace requires a variety of strategies from businesses, including online video, podcasts, social media, print, and online advertising. Those who fail to integrate multiple strategies will be left in the dust of competition.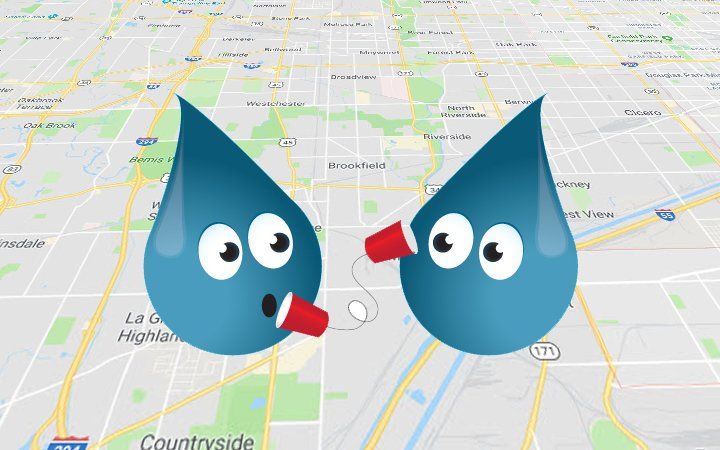 Even the most experienced multitasker will find it difficult to integrate multiple marketing strategies without the help of a dedicated team. Hiring marketers is often impossible for entrepreneurs and small businesses. However, the solution is as simple as working with a marketing agency that understands your needs and can work within your budget.
Many business owners are overwhelmed by the many tasks required to succeed with online marketing. They are often misled into believing that the only necessary marketing tool is a company website. In fact, the website is the basis for all other advertising strategies. Therefore, the first step in internet marketing is to create a search-engine-optimized website.
Achieving the highest search engine rankings is a process that requires a lot of work. Websites should be visually appealing, offer easy navigation, contain SEO-rich content, and contain appropriate meta tags and keywords. To be successful with internet marketing, you must understand SEO and LSI. This strategy is used to give search engines clues about what types of information, products, and services are available on a website.