Stainless steel gate valves are the commonly used valves to open and close the path of fluid from straight-line mediums. It may find applications in a number of areas. For example, these valves can be used for the purpose of irrigation and also in various chemical plants to control the flow of different types of fluids.
There are many ways to classify it. In fact, these valves exist in a variety of designs to offer suitable functionality for different applications. Each type of it is popular for its acceptance in different fields. As a valve dealer, you must offer different types of it to the customers.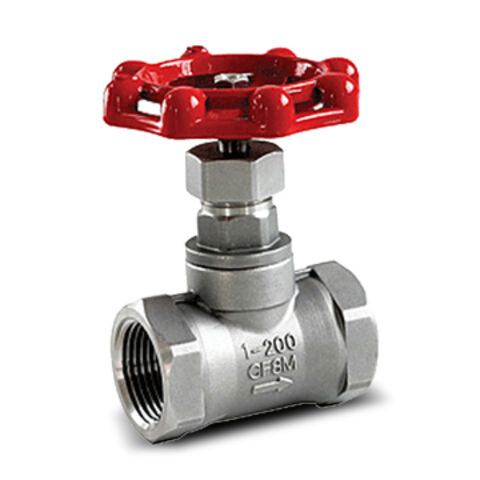 Rising and Non Rising Stem Gate Valves
The most important way to classify it is on the basis of the behavior of the stem attached to these valves. A rising stem gate valve is one in which the stem rises when the valve is rotated to open. Non-Rising stem valves are used in such situations. Stems don't rise during the operation of these valves.
Gate Valves with Different Bonnet Styles
It can also be classified on the basis of the type of bonnet they have. Screw-in bonnet style it is small in size and used for simple applications. On the other hand, high-pressure applications make use of large valves with bolted bonnets. For extremely high-pressure applications, the use of its pressure seal bonnet is popular for offering high safety. A valve with union style bonnet is another option and used for applications where regular inspection is required.
Wedge and Parallel Gate Valves
Depending upon the shape that the gate valve faces form, these valves can be divided into wedge and parallel valves. Wedge valves can be further classified into single gate type, dual gate type and flexible gate type. Parallel gate valves too can be classified into single and double plate types.