Gmail has numerous features for email users of all levels. Whether you get a couple of messages a week or hundreds daily, Google's email organization tools can help make your life easier.
These email tips might be of use to you:
Use colored labels to identify emails. These labels are more flexible than traditional folders and can be used in a variety of ways. Multiple labels can be assigned to one message. A color can be added to your message so that you can quickly identify what item it is. You can, for example, mark priority emails by using a red label and personal messages in a blue. If you want to get more information about Gmail then you can pop over the link.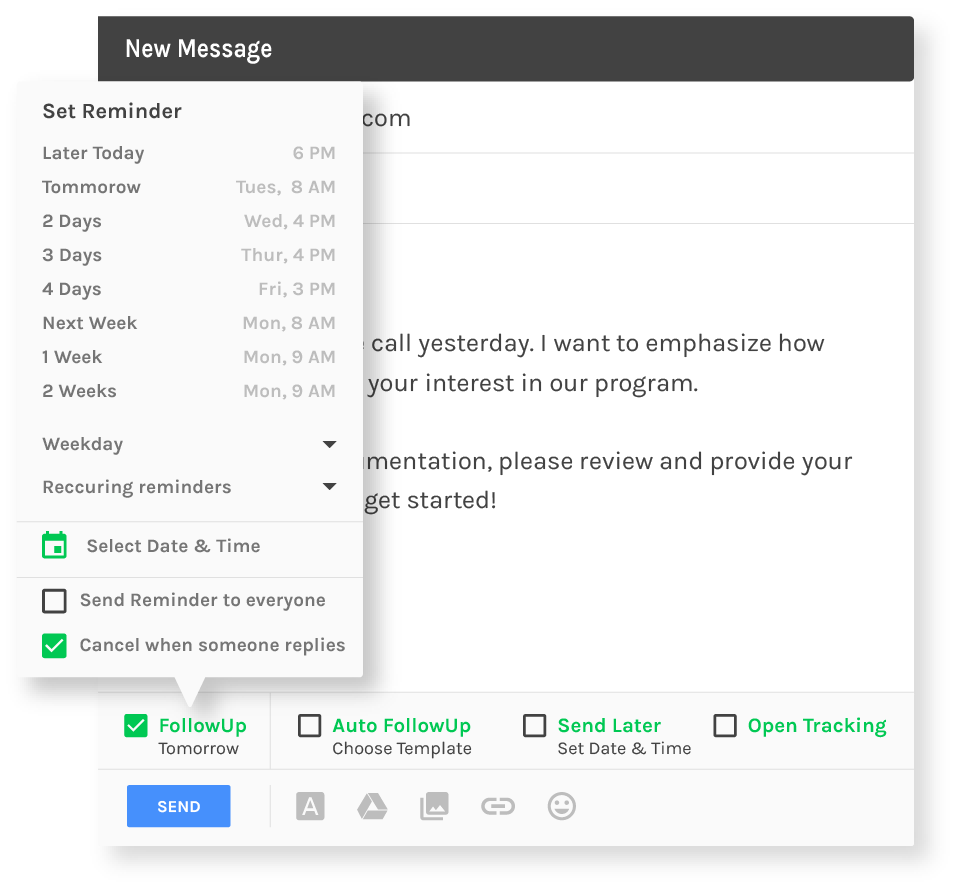 You can send email via your mobile phone. It's possible to do this from your internet-connected cell phone. This option is best for brief messages. Chat with your contacts. Gmail has an integrated chat feature where you can see who among your contacts are online and available to chat. Use chat for speedy communication, when you need an instant response from another person.
Instead of sorting emails, search instead. It is often easier to search for messages than to sort them by sender and title if you have thousands. If you have details about the message, such as a unique keyword in its body, it is easier to find that message quickly.