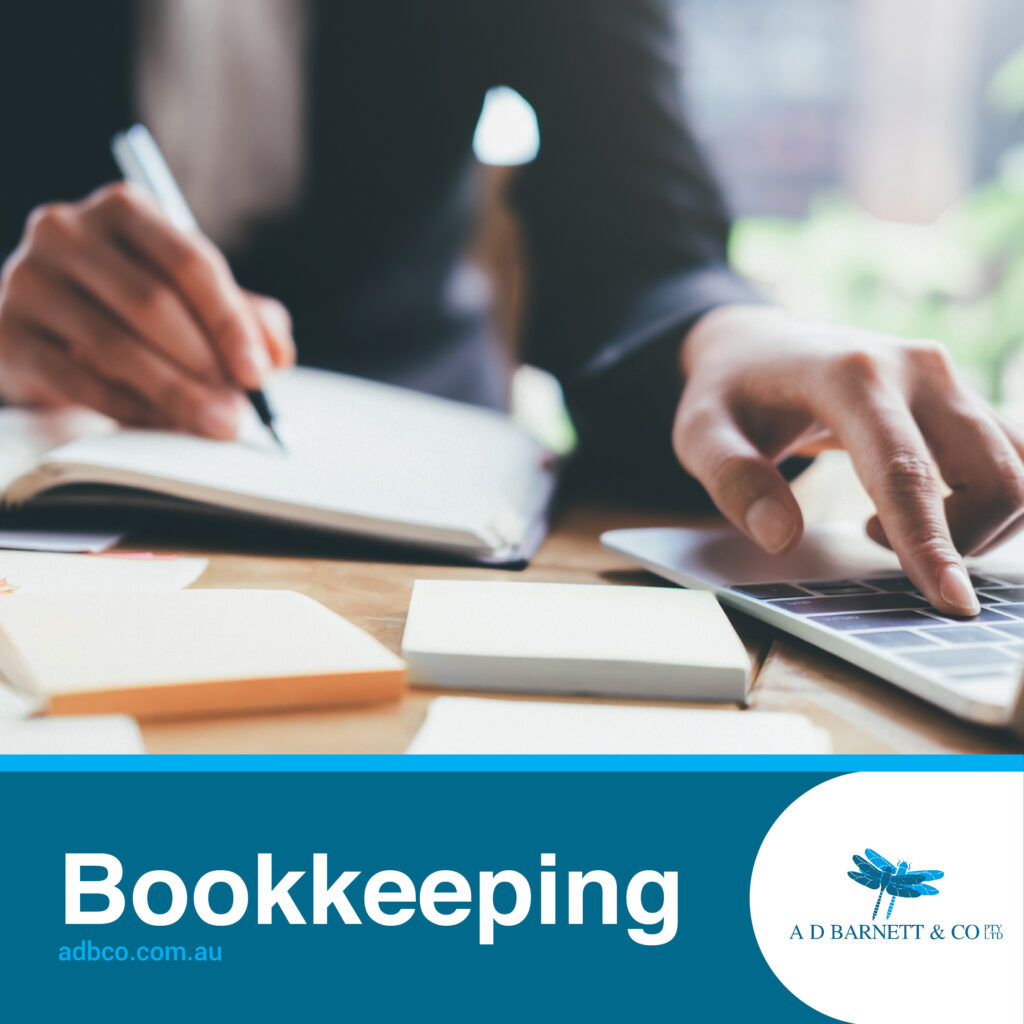 Bookkeeping can often be overwhelming because of loads of data included. However, having a professional do the job can work wonders for you. Besides, if you are planning to do the practice yourself, here are some vital practices that can help you set the right foot.
Don't Leave it For the Last: For everything including bookkeeping, missing the deadlines can be dreadful. What can be more treacherous is doing all the job at the last minute. That's why you should keep deadlines in mind and ensure bookkeeping is done regularly to avoid last-minute rushes and mistakes.
Maintain Tidy Records: Creating records over time doesn't mean you can create clutter and manage in the end. That's another nightmare when you can't find the right details at the time you need them. Keeping everything organized can help manage finances accurately and also make informed decisions.
Store Receipts: There are two ways to store receipts, digital and physical While paper receipts are prone to lose and damage, storing them digital gives you an upper hand. You always have the details ready anytime you need them and you never lose a thing. Or you can maintain both physical and digital copies for double surety.
Separate Business and Personal Finances: A major mistake startup owners make is to record business and personal transactions in one book. This can give you false signals about the profits or losses you are making. Creating separate records can help you get accurate information and hence, make better decisions for your business.
And you don't need to do that all by yourself as you can always rely on a professional tax accountant from Toongabbie.