Taking care of your newborn after giving birth can be your prime concern but you should also take care of yourself. A new mother has to come across a number of challenges such as physical, emotional, and psychological.
Giving birth is not just joyous but simultaneously stressful. Routine postnatal care for a mother ensures a healthy recovery after childbirth. Many experts suggest that new mothers need a 40 days massage after delivery to get their bodies back to normal. Attending regular postnatal massage sessions during this time makes mothers get rid of anxiety and depression.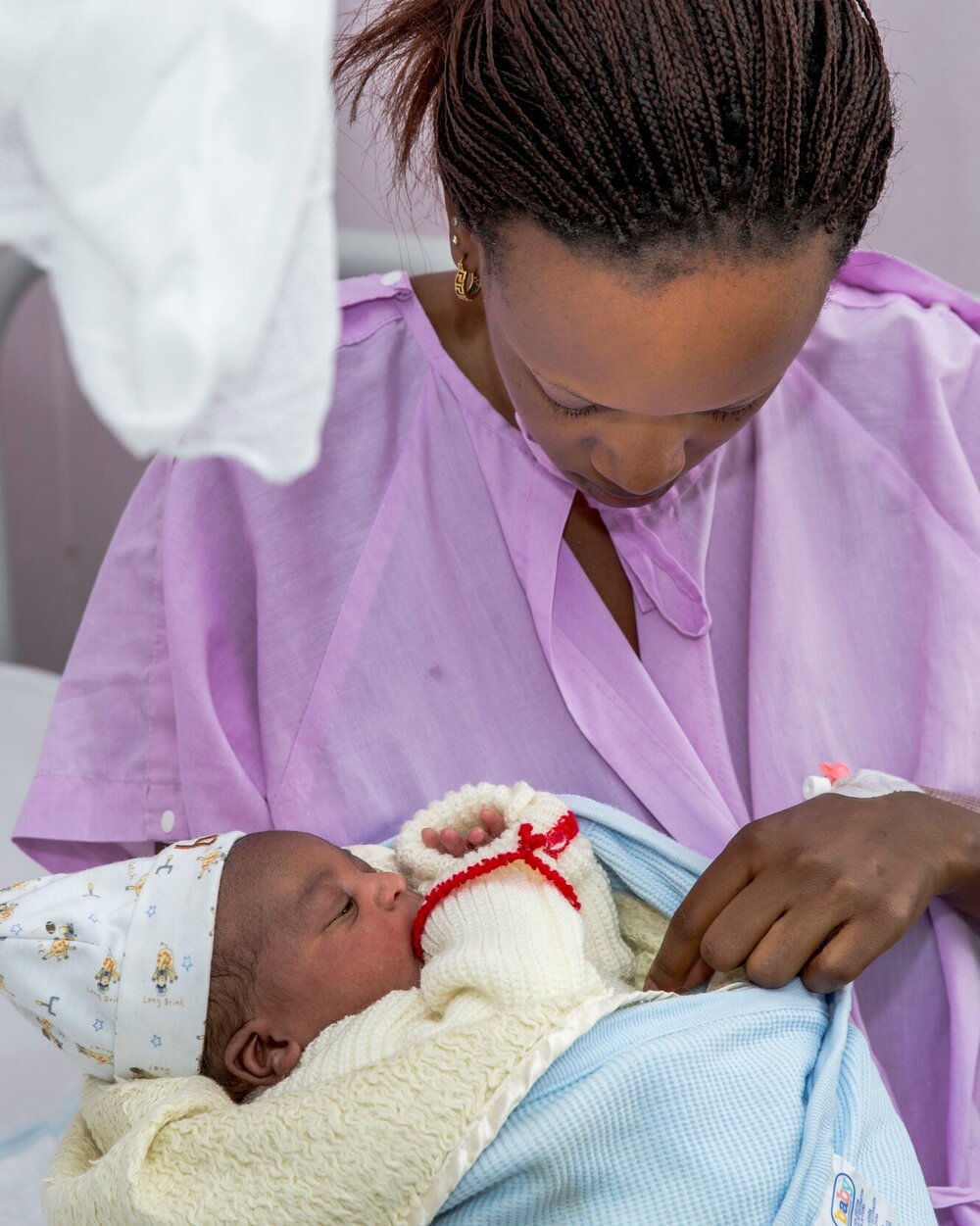 Following are the benefits of taking postnatal massage:
Get relief from pain – After attending regular massage sessions, you will experience extensive relief in the muscles. The numbness that your feet or probably the arms face will get reduced.

It prevents swelling of the body – With the release of excess fluids and toxins from the body during the massage, your body swelling gets reduced.

You get to sleep well – A single massage session can help you experience a sound sleep.
It is advised that new mothers should avail postnatal massage from professional masseurs. It is important to keep mother and child safe after childbirth. You must ensure that proper postnatal care services are provided for the new mothers.